Victoria McIntosh
Victoria McIntosh, also known as Biktoryias, has a strong bond to stories and identifies as ikwe (woman, water carrier). Transitioning from artist to educator, she now merges both gifts into sharing what she sees in her life. Working with many different mediums and combining traditional storytelling with artworks, she strives to create deeper meaning and understanding of Indigenous teachings.
Books by Victoria McIntosh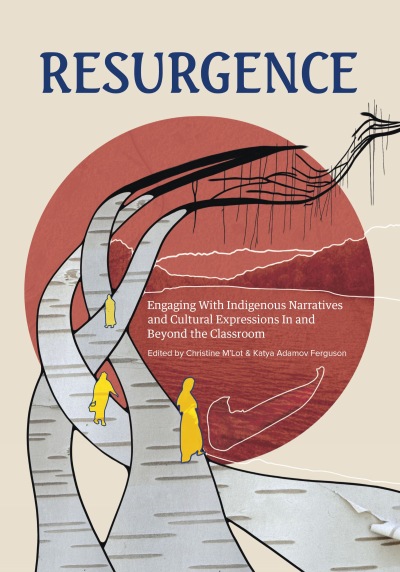 This collection of contemporary poetry, art, and narrative supports K–12 teachers in connecting with Indigenous voices and perspectives, bringing Indigenous works in their classrooms, and creating equitable teaching practices.