Tobi Hill-Meyer
Tobi Hill-Meyer is an Indigenous Chicana trans woman who creates stories that have the power to give us strength, encouragement and can create greater empathy. She is dedicated to community support and fighting for positive change at a local level. Tobi lives in Olympia, Washington with her family.
Books by Tobi Hill-Meyer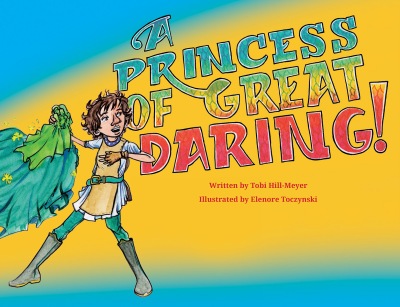 Jamie is a young transgender girl planning to come out to her friends after playing a game of princes and princesses.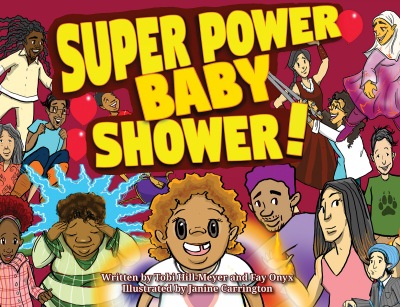 What happens when a Super Family prepares for a Super Powered Baby Shower? Of course there's going to be a distress call in the middle of the festivities!