Leslie Vertes
Leslie Vertes was born in Ajak, Hungary, in 1924. After the Hungarian Uprising of 1956, Leslie fled Budapest with his wife, Vera, and their son, George, arriving in Canada in 1957. Leslie had a long, successful career in the shoe industry in Montreal. Since his retirement, Leslie has been actively involved in Holocaust education and has volunteered for various organizations. In 2015, he received the Governor General's Caring Canadian Award in recognition of his volunteerism and contributions to the community.
Books by Leslie Vertes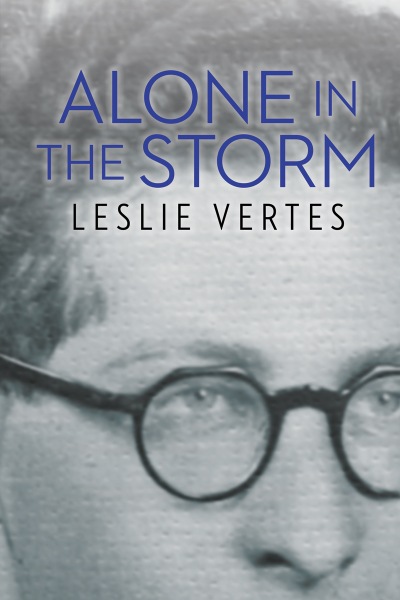 In wartime Budapest, Leslie Vertes escapes from the forced labour service. As he lives under false identity documents, each day he survives feels like a miracle.