Susan Flanagan
Susan Flanagan has worked as a freelance journalist for almost thirty years. Her written works have appeared in numerous publications, including Canadian Geographic, National Geographic (maps), Canadian Running, Atlantic Business and Saltscapes. She has also worked in radio and television. Supermarket Baby (2021) won the 2019 Percy Janes First Novel Award (for unpublished manuscripts). The Degrees of Barley Lick is her first YA novel. She is an avid hiker and loves to geocache. She lives in St. John's, NL.
Books by Susan Flanagan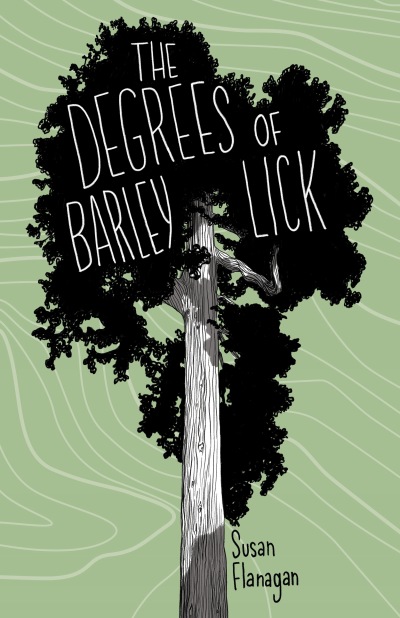 A young adult novel about two teenage geocachers who help unravel the mysterious disappearance of a young boy.