Karen Mitchell
Karen Mitchell is the mother of two beautiful daughters and is the baby of nine children. Her Mother Alice created the love of story telling in her by sharing classic stories each evening around the dinner table. She has published 7 books for young readers and is an elementary school principal. Even though she never met Patrick Fortin she views him as one of bravest men she has ever heard about. Patrick is her role model for believing that wishes can come true.
Books by Karen Mitchell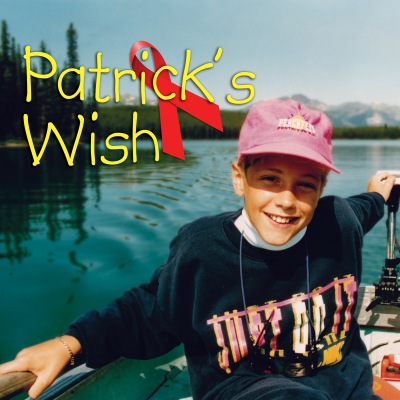 A true story of a courageous young man's wish to raise awareness of HIV/AIDS amongst young people.