Michael Lithgow
Michael Lithgow's first collection of poetry, Waking in the Tree House, was shortlisted for the Quebec Writers Federation First Book Award. His poems and essays have appeared in numerous literary and academic journals and in Best Canadian Poetry (2012). Born in Ottawa, he changed cities frequently in his early years and moved to Vancouver in the mid-1980s, working as an activist journalist in community-based media and as a paralegal, before attending graduate school in Montreal and Ottawa to complete a PhD in Communication Studies. He currently lives in Edmonton with his wife and daughter, and teaches at Athabasca University.
Books by Michael Lithgow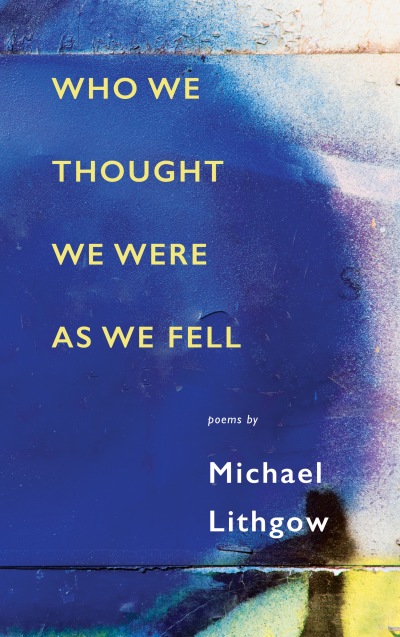 A poetry collection that unearths the unsettling from the mundane, and moves between moments of grief, life and renewal.