Rachel Kehoe
Rachel Kehoe is an avid reader, traveler and photographer who has lived in Australia, Europe and Hong Kong. She has written for Muse, Faces and Science News for Students. Rachel lives in Burlington, Ontario.
Books by Rachel Kehoe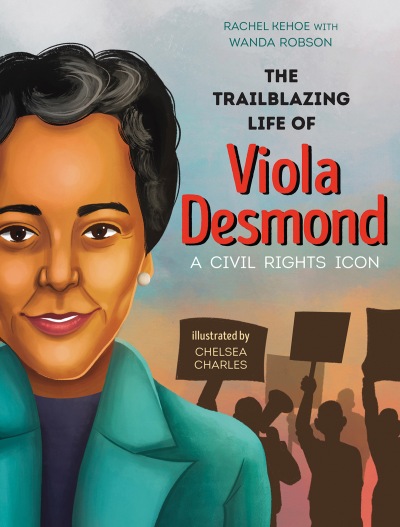 This illustrated nonfiction book for middle-grade readers tells the story of Viola Desmond's life, based on interviews with her sister Wanda Robson.