Donald Uluadluak
Donald Uluadluak was an elder from Arviat, Nunavut. He was born in Arviat and raised by his grandparents, when Inuit were nomadic and depended on game for survival. He was an elder advisor for the Nunavut Department of Education for several years. After he retired, he began recording memories and recollections from his life to publish as books for future generations. Kamik: An Inuit Puppy Story is the first book to be based on these fond memories. He was passionate about teaching the younger generation so that they would in turn pass on the knowledge he shared.
Books by Donald Uluadluak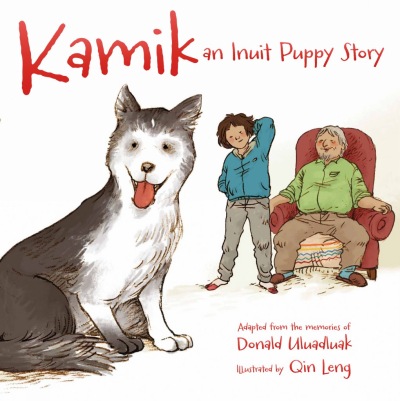 Jake finally gets a puppy to train as a sled dog, but soon learns just how much work it will take.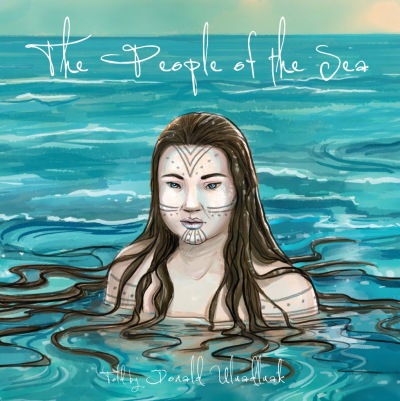 When Donald and his friends are playing in the water, they encounter a mermaid, one of the creatures his Elders have told him about.