Joana Estrela
Joana Estrela is a Portuguese author and illustrator with a degree in communication design from the Faculty of Fine Arts at the University of Porto. Her picture books and graphic novels for young people have been translated into several languages. In 2016 her book Mana won the first SERPA International Award for Picture Books. Joana lives in Brussels.
Books by Joana Estrela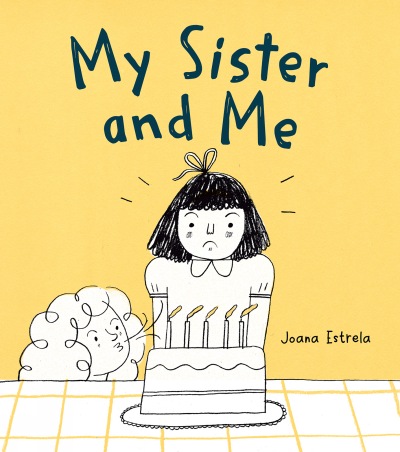 In this playfully illustrated picture book, an older sister narrates her childhood memories in a letter to her annoying little sister, depicting the push-and-pull and the special love that exist between them.