Ashley Little
Ashley Little completed a BFA in creative writing at the University of Victoria in British Columbia. Ashley teaches yoga and writes fiction in Alberta's badlands. The New Normal is her first novel for teens.
Books by Ashley Little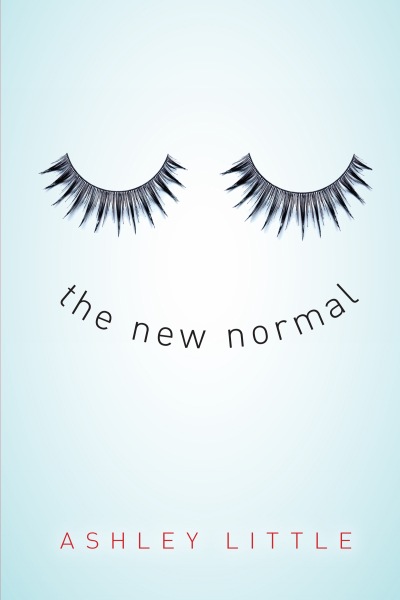 Tamar has lost her sisters to a drunk driver and her parents to grief; now she's losing her hair—and possibly her mind.