Rebecca Phillips
Rebecca Phillips is a copyeditor by day and a TV-series-binger by night. Oh, and sometimes she writes novels. She is best known for her novels Faking Perfect, Any Other Girl, These Things I've Done, and The Girl You Thought I Was. Rebecca lives in beautiful Nova Scotia with her family, which includes a spoiled senior-citizen cat.
Books by Rebecca Phillips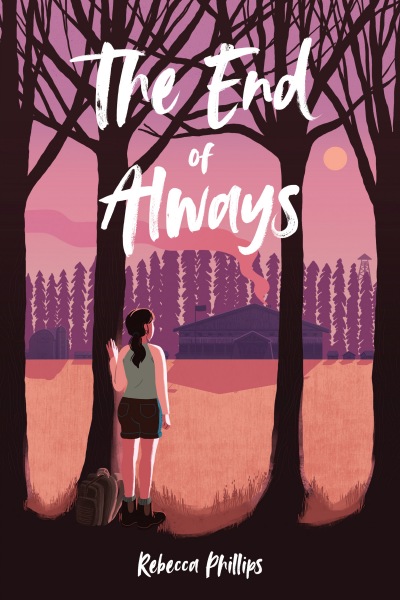 Ever since Isobel's mom died, her dad won't stop preparing for the world to end. It gets worse when he decides to move Isobel and her little sister to Endurance Ranch, a survivalist community in the middle of nowhere. A boy named Dane makes Isobel's life at the ranch better, but she realizes it's up to her to take control of her future.