Megan K. Williams
An award-winning writer, Megan K. Williams received a Pultizer Fellowship from the Columbia School of Journalism. The author of numerous articles and works of fiction, her education and writing career have taken her to Montreal, Italy and New York. She now lives in Rome with her partner and two children.
Books by Megan K. Williams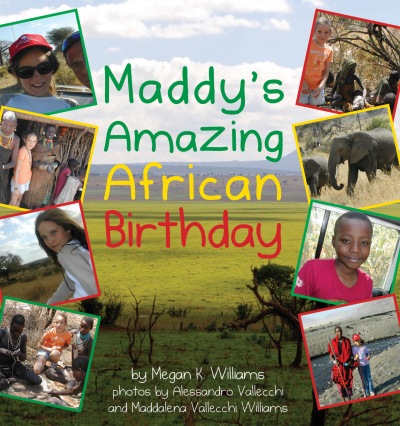 Maddy's trip to Africa is an experience she will never forget in this true story of a young girl's trip to Tanzania, illustrated with photos.