Kelly Di Domenico
Kelly Di Domenico is a journalist and freelance writer. She has worked as a bookseller and now reviews for a parenting publication. She has also worked with the Leave Out Violence organization to encourage teenagers to pursue writing as an alternative to violent behaviour.
Books by Kelly Di Domenico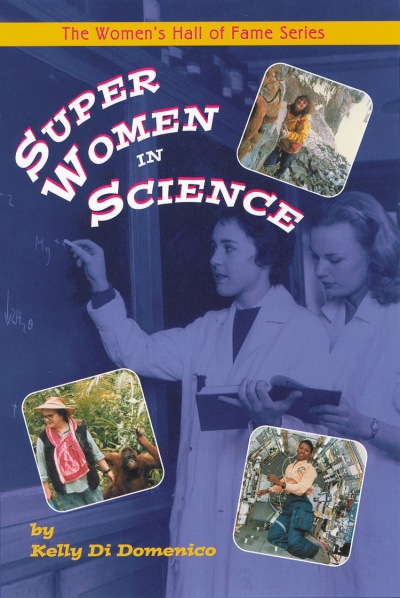 Ten women break new ground through centuries of research and discoveries.