Kim Spencer
Kim Spencer is a graduate of the Writers Studio at Simon Fraser University, where she focused on creative nonfiction. Two of her short stories were published in an anthology released through SFU, and an experimental short story of hers appeared in Filling Station magazine and was shortlisted for the Alberta Magazine Publishers Association Award. Kim was selected as a mentee by the Writers Union of Canada for BIPOC Writers Connect, as well as for ECW's BIPOC Writers Mentorship Program. Kim is from the Ts'msyen Nation in northwest BC and currently lives in Vancouver, British Columbia.
Books by Kim Spencer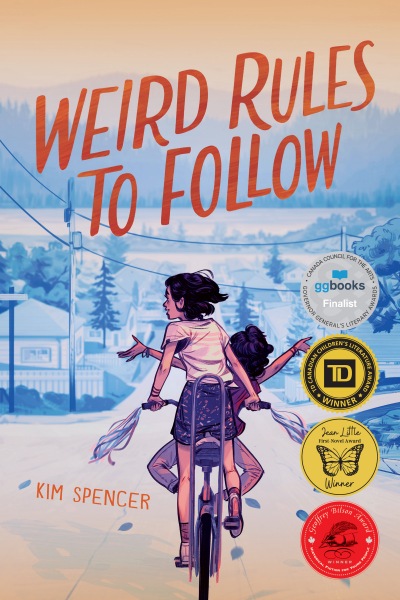 In this novel for middle readers told in vignettes, Mia and her best friend, Lara, have very different experiences growing up in a northern fishing community in the 1980s.