Biff Chaplow
Biff Chaplow and his partner Trystan Reese are gay dads based in Portland Oregon who love sharing their unique family story. Biff is a nonbinary artist, abolitionist and social worker committed to fighting for poor folks and LGBTQ+ Prisoners. 
Books by Biff Chaplow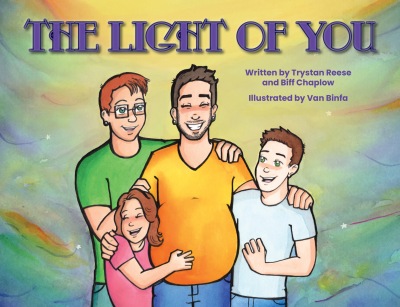 The Light of You is a story about the anticipation of a baby's arrival. A transgender dad shares the love and hope of the community around him as the baby inside him prepares to make its journey to the light.