Erin Thomas
Erin Thomas is the author of several books for children and teens. She lives in Whitby, Ontario, with her husband, their daughter, a small gray cat and a large black dog. For more information, visit www.erinthomas.ca.
Books by Erin Thomas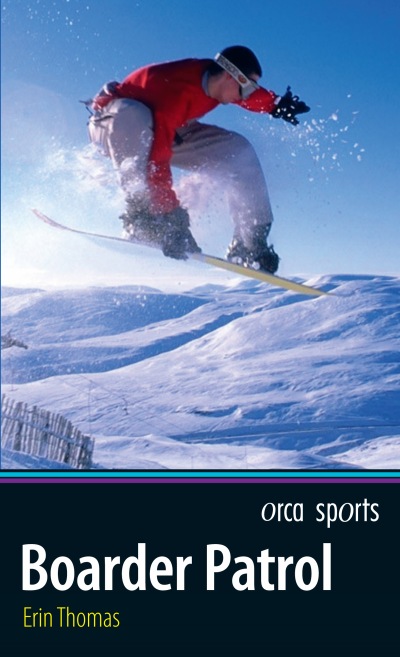 Ryan wants to be a professional snowboarder, but when he has to choose between promoting his own career and saving his cousin's life, he does the right thing, despite the loss of a great opportunity.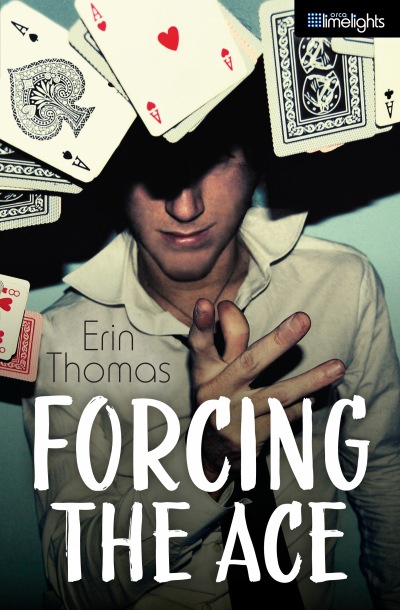 Alex wants to enter a magic competition, but first he'll have to learn to share the spotlight with a rival magician.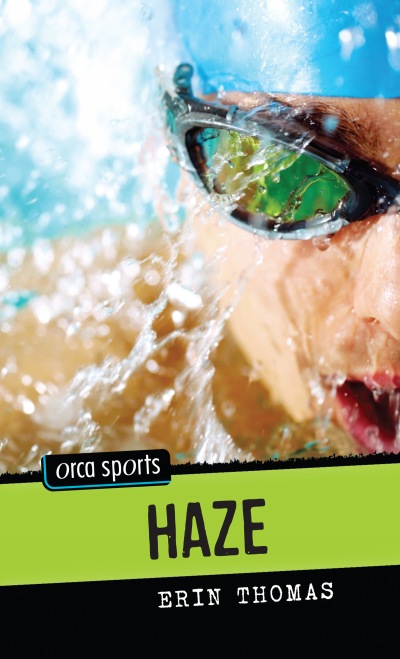 When trouble arises on Bram's swim team, he struggles to find out who hurt his friend and to protect his coach from blame.