Ruth Rakoff
Ruth Rakoff is a writer and director of a non-profit organization with a Bachelors of Arts in English Literature from the University of Toronto. She is grateful for the privilege of writing and making art. Born in Montreal, Rakoff published her first book, a memoir titled When My World Was Very Small, in 2010. Rakoff weaves personal experience into fictional characters and narratives in Untethered, her first novel. She lives in Toronto, Ontario.
Books by Ruth Rakoff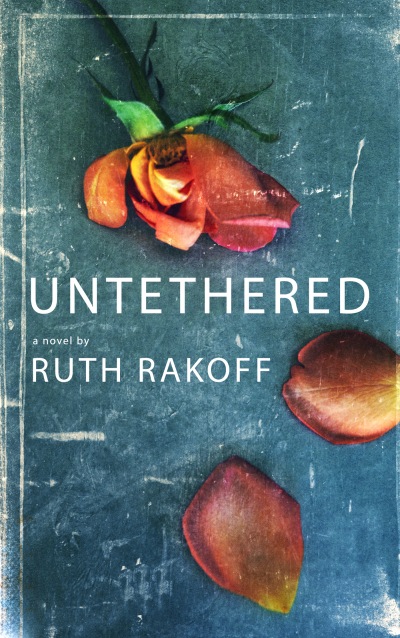 Raised in a loving but lacking household by their Holocaust survivor-grandparents and their godfather, the lives of twins Petal and Rose change drastically after a summer trip to Israel. Twenty years later, Petal is called back to Toronto from New York to help Rose during a crisis and is forced to confront her prejudices about her sister's life.