Shaoli Wang
Shaoli Wang was born in China. She trained as an art teacher and graduated from the Department of Fines Arts of Qingdao Normal College, specializing in children's book illustration, gouache and oil painting. She now lives in BC.
Books by Shaoli Wang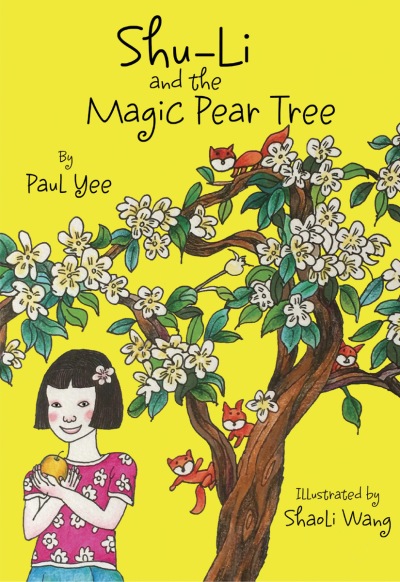 This early chapter book tells the story of a young girl settling into a new neighborhood.