Hanako Masutani
Hanako Masutani writes fiction, poetry, nonfiction, and literature for children. She lives in Vancouver with her three children. She wrote a story in the collection Henry Chow and Other Stories, published by Tradewind Books.
Books by Hanako Masutani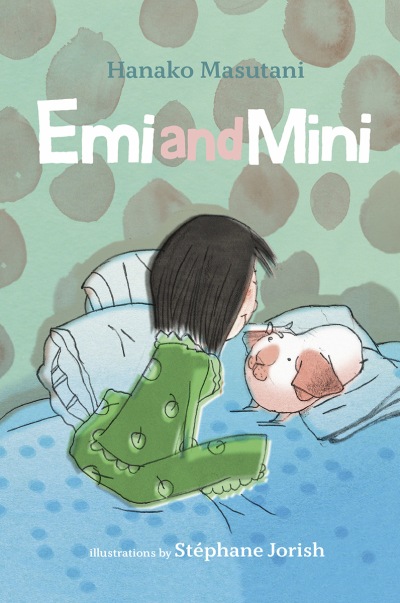 Emi gets a new pet hamster and learns how to care for her.