Juliana Kolesova
Juliana Kolesova is a Toronto based illustrator with more than twenty-five years of experience. She has successfully created hundreds of book covers for various publishers in Canada, USA, and Europe. Her works have been recognized through numerous national and international awards including Applied Arts awards for illustration, book cover design and photography.
Books by Juliana Kolesova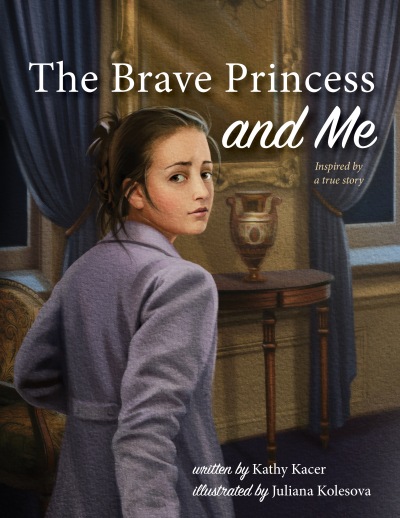 In 1943 Greece, young Tilde Cohen and her mother are Jewish and on the run from the Nazis. When they arrive unannounced on Princess Alice's doorstep, begging her to shelter them, the Princess's kindness is put to the test. Based on the true story.