Amanda Strong
Amanda Strong is a Michif, Indigenous filmmaker, media artist, and stop motion director currently based out of the unceded Coast Salish territory also known as Vancouver, British Columbia. She has exhibited work and screened films worldwide, including at the Cannes Film Festival, Toronto International Film Festival, Vancouver International Film Festival, and the Ottawa International Animation Festival.
@spottedfawnart
Books by Amanda Strong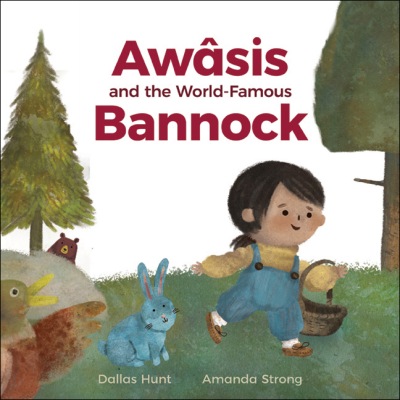 During an unfortunate mishap, young Awâsis loses Kohkum's freshly baked world-famous bannock. Not knowing what to do, Awâsis seeks out a variety of other-than-human relatives willing to help. What adventures are in store for Awâsis?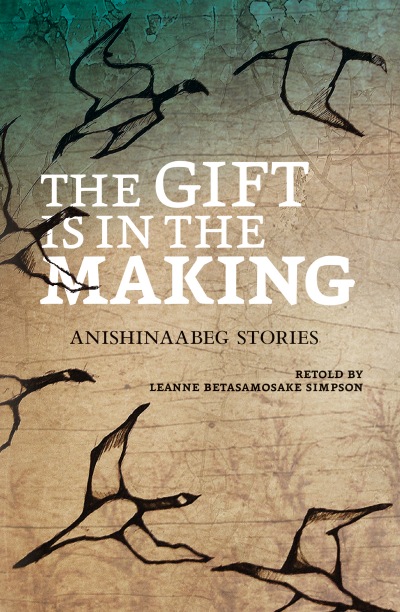 The Gift Is in the Making retells previously published stories that bring to life Anishinaabeg values and teachings for a new generation. Readers are immersed in a world where all genders are respected, the tiniest being has influence in the world, and unconditional love binds families and communities to each other and their homeland.