Selena Goulding
Selena Goulding is a Canadian illustrator and comic book artist from Vancouver Island currently living in Toronto. A graduate from the Sequential Arts Program at Toronto's Max the Mutt Animation School, she is best known for her work on young adult indie comics such as Cobble Hill, publishing with 215 Ink, as well as being a contributing illustrator for The Secret Loves of Geek Girls Anthology. This is her first full-length graphic novel.
Books by Selena Goulding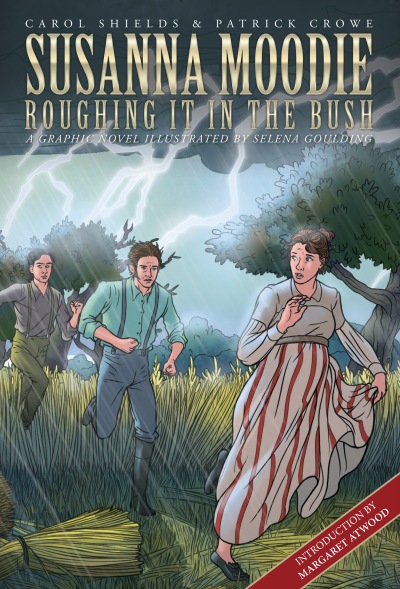 Carol Shields was fascinated by Susanna Moodie, a Romantic writer who left England for Canada in 1832 where she and her family soon found themselves starving in their new home. Moodie's novel Roughing It in the Bush, an acerbic testament to settler life, made her famous. Shields' interpretation of Moodie comes to life as a graphic novel.