Patria Rivera
Patria Rivera's first poetry collection, Puti/White, was shortlisted for the 2006 Trillium Book Award for Poetry. She has also published The Bride Anthology, BE, and The Time Between, and co-authored two chapbooks: Six from the Sixth and Weathering: An Exchange of Poems. She lives in the east end of Toronto, Ontario.
Books by Patria Rivera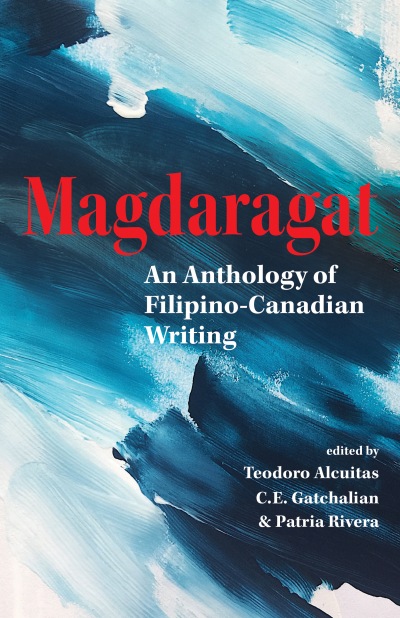 Filipinos have contributed invaluably to the fabric of Canadian society. Magdaragat is a collection of writing that explores Filipino-Canadian identities, experiences, histories, presents, and futures, and serves to reinforce their cultural contributions.