Chris McMahen
Chris McMahen is an elementary school teacher-librarian living near Armstrong, British Columbia. When he's not busy writing, teaching or spending time with his family, he can be found cycling the back roads of the Spallumcheen Valley or making peculiar pottery.
Books by Chris McMahen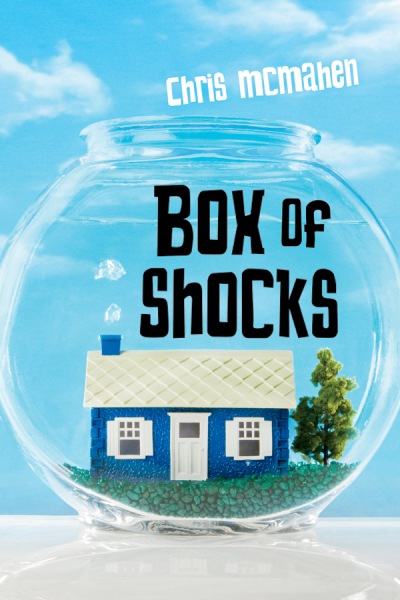 Oliver, a pampered only child, collects souvenirs from his daring exploits, but discovers that the most shocking things of all can't be catalogued or contained.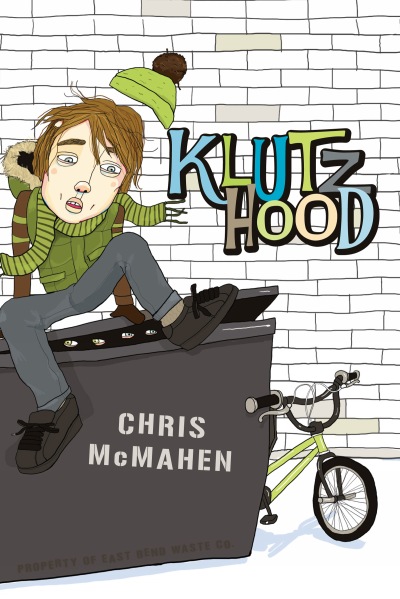 Arlo is the new kid in town, and he's not about to blend in just to make his mother happy.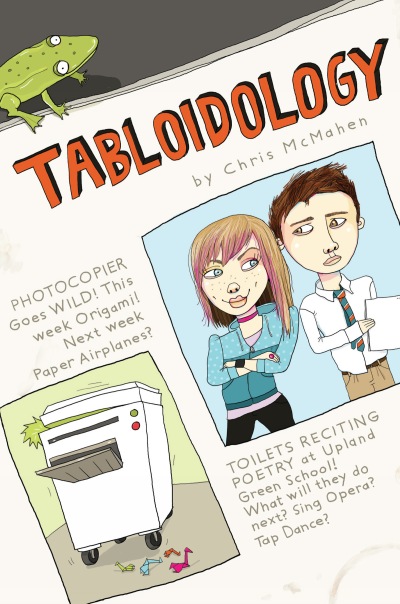 Bizarre things happen when a wild girl and a serious boy are forced to work on their school's newspaper together.