Sheena Lott
Sheena Lott has illustrated several children's books. She also exhibits her paintings across North America and her work can be found in corporate and private collections throughout the world. Sheena works from her home studio in Sidney on Vancouver Island BC. For more information, visit www.sheenalott.com.
Books by Sheena Lott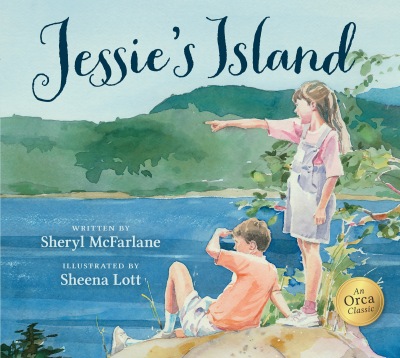 A lyrical celebration of island life.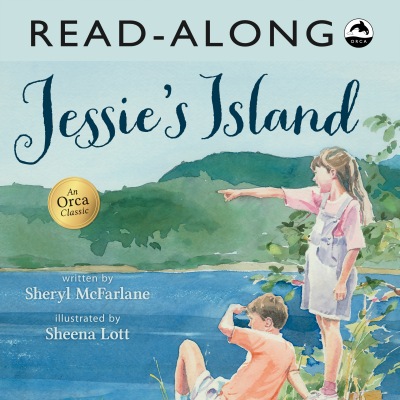 A lyrical celebration of coastal life.