Frances Rooney
Frances Rooney is a writer, editor, and spiritual director who lives in Toronto. Her books include Working Light: The Wandering Life of Photographer Edith S. Watson (published in Canada, the U.S. and Britain) and Our Lives (finalist for the Lambda Award). Frances has written two books for the Women's Hall of Fame Series – her first was Extraordinary Women Explorers.
Books by Frances Rooney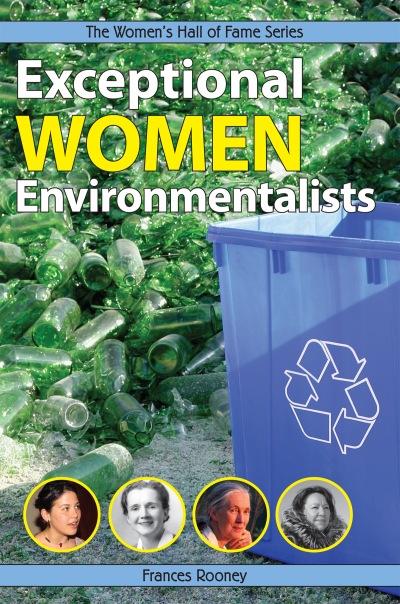 Inspiring biographies of ten women whose passionate work makes our planet a better place to live.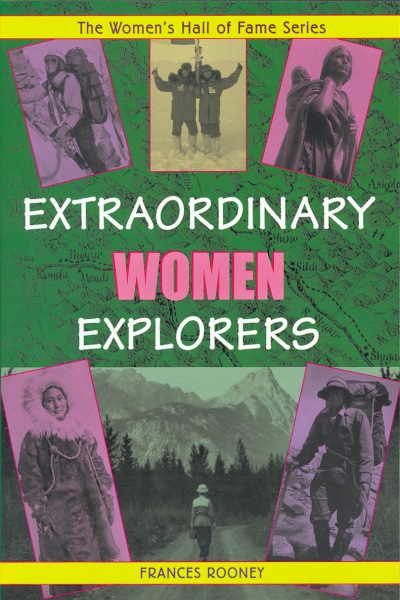 Journey through time and place with 12 extraordinary women explorers.