C. E. Gatchalian
C.E. Gatchalian is the author of six books and co-editor of two anthologies. He is a three-time Lambda Literary Award finalist and received the Dayne Ogilvie Prize in 2013 from the Writers' Trust of Canada. He was a recipient of a British Columbia Lieutenant Governor's Arts & Music Award in 2022. He lives in Toronto, Ontario.
Books by C. E. Gatchalian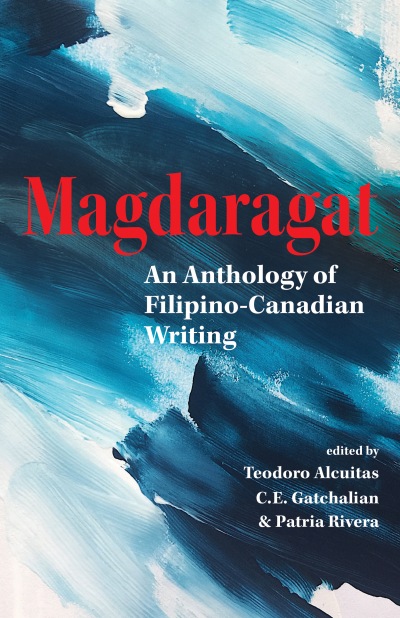 Filipinos have contributed invaluably to the fabric of Canadian society. Magdaragat is a collection of writing that explores Filipino-Canadian identities, experiences, histories, presents, and futures, and serves to reinforce their cultural contributions.