Gerald Squires
Gerald Squires was known for his dramatic Newfoundland landscapes in oil and acrylic, and for his portraits and surrealistic paintings. During his lifetime, he received many honors for his work, including an honorary doctorate from Memorial University, election into the Royal Canadian Academy of Arts, the Queen Elizabeth II Golden Jubilee Award, and an appointment to the Order of Canada. Several of his works have been deemed "national treasures" and collected through the Certified Canadian Cultural Properties Act. Squires died in 2015 at the age of 77.
Books by Gerald Squires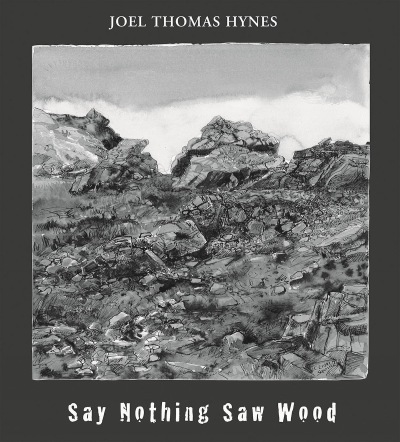 Jude Traynor has served his time in prison and now he's heading back to his hometown on the Southern Shore of Newfoundland. but first, he has to come to terms with who he was and what happened one night, years before, when he was barely seventeen years old.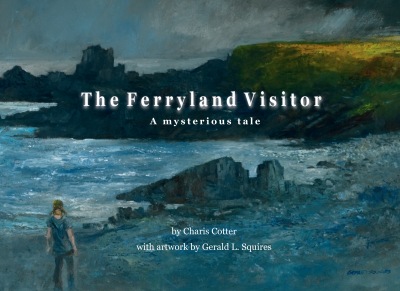 When she moves into an abandoned lighthouse-keeper's house with her family, Esther is excited by her new surroundings. One day the former constable comes to welcome her family to their new home. But just who is this mysterious man?