Constance Brissenden
Constance Brissenden, BA (University of Guelph), MA (University of Alberta, Theatre) is a nonfiction writer and editor of more than 14 books on history and travel. She was a writing instructor in Simon Fraser University's Writing & Publishing program for 18 years. Constance and her partner, Larry Loyie, launched the Living Traditions Writers Group to encourage writing in Indigenous and other communities. A lifelong freelancer, Constance continues to write, edit and teach writing and theatre.
Books by Constance Brissenden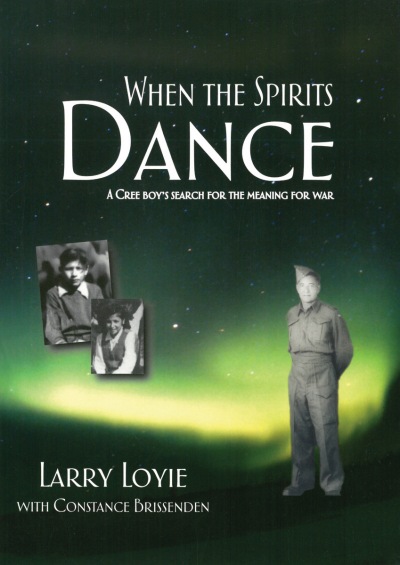 When Lawrence's father goes overseas with the Canadian Army during the Second World War, the young Cree boy struggles to grow up while wrestling with the meaning of war.