Stephane Denis
Stephane Denis is an award-winning artist from Ottawa, Canada. His work has been published across North America and overseas. Visit his website at www.stephdenis.com.
Books by Stephane Denis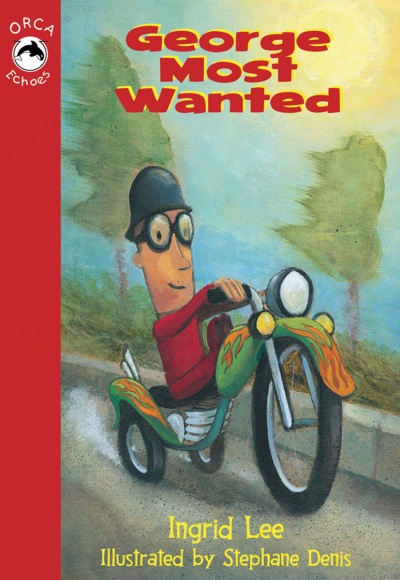 George is a small plastic toy who went for a ride on a rocket and flew apart. Now all his parts must find each other.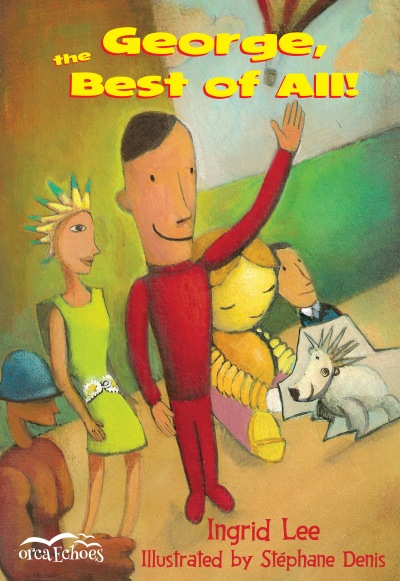 George, the little red plastic guy, is back, more famous than ever!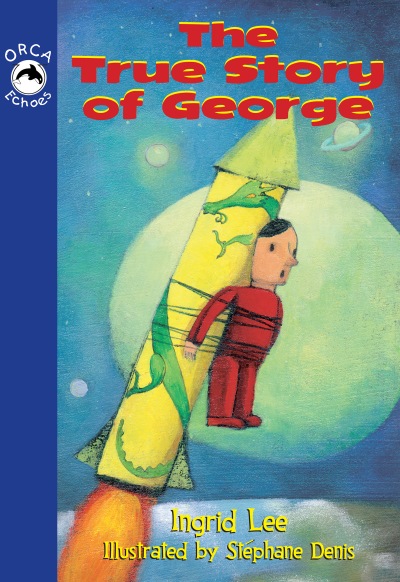 Two children find a small plastic toy man who fancies himself a hero.