Mariko Ando
Mariko Ando was born and raised in Osaka, Japan. She is an artist and illustrator and has exhibited widely in Japan and Canada. Her work has garnered much critical acclaim. She has lived in Vancouver, British Columbia, for many years.
Books by Mariko Ando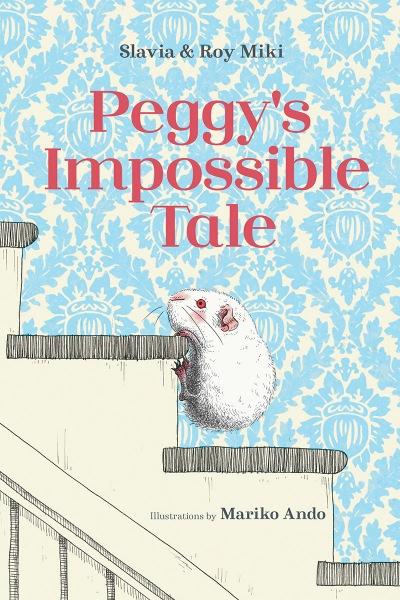 Peggy tells the story of the wonderful life of a guinea pig.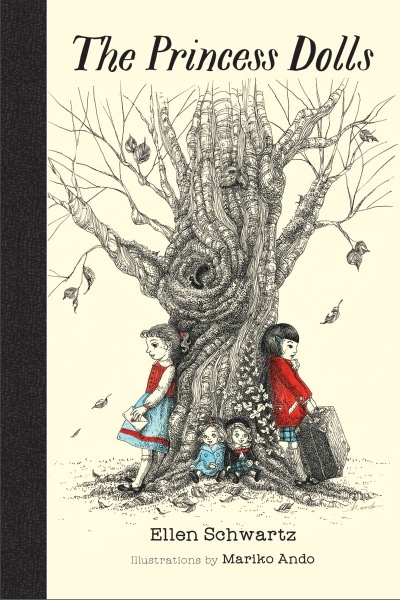 In this novel for middle-grade readers, two young friends have a conflict over princess dolls and are ultimately separated by the internment of the Japanese.