Laura James
Laura James is an award-winning artist and self-taught painter of Antiguan heritage. Working as a professional artist for many years, she has exhibited widely, including at the Studio Museum, Harlem. She was born in New York City, where she now lives.
Books by Laura James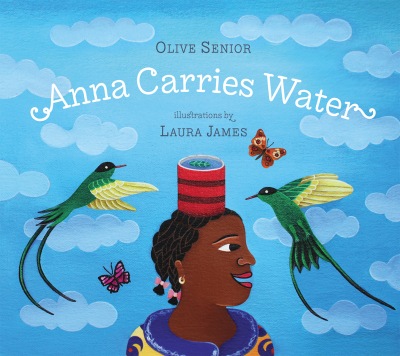 A beautifully illustrated picture book, set in Jamaica, about a girl learning to balance water from the spring on her head.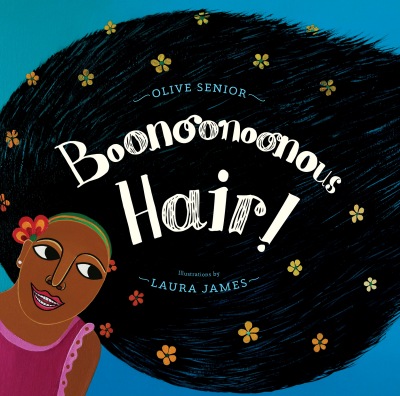 A young Black girl learns to love her difficult-to-manage, voluminous and boonoonoonous hair.