Vladyana Krykorka
Vladyana Krykorka is the award-winning illustrator and designer of over 30 books for children.
Books by Vladyana Krykorka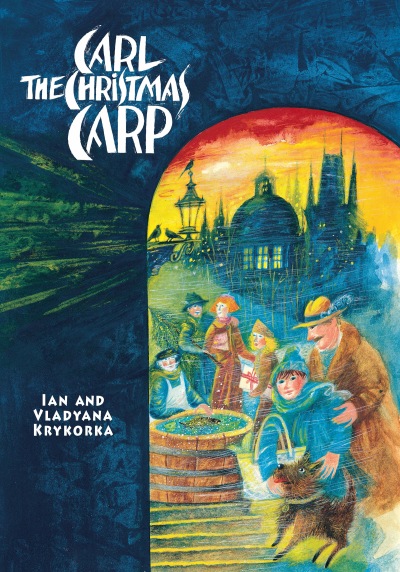 In Prague in December, as Radim's family fattens up this year's Christmas carp in their bathtub, Radim finds himself feeling sorry for the creature and develops a daring plan.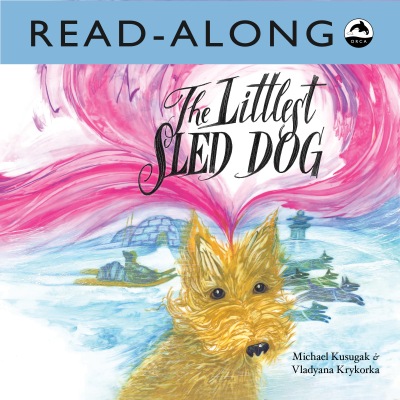 A little dog named Igvillu dreams of being a sled dog in the North.