GMB Chomichuk
GMB Chomichuk is an award-winning writer and illustrator whose work has appeared in film, television, books, comics and graphic novels. His most recent work with HighWater Press, Will I See?, was a collaboration with writer David A. Robertson and singer/songwriter Iskwē. He writes and/or illustrates occult suspense stories like Midnight City, science fiction works like Red Earth, or inspirational all-ages adventure stories like Cassie and Tonk. He is the host of Super Pulp Science a podcast about how genre gets made. His newest full length graphic novel Apocrypha: The Legend of Babymetal was featured on The Hollywood Reporter, The Nerdist, and Billboard Magazine.
Books by GMB Chomichuk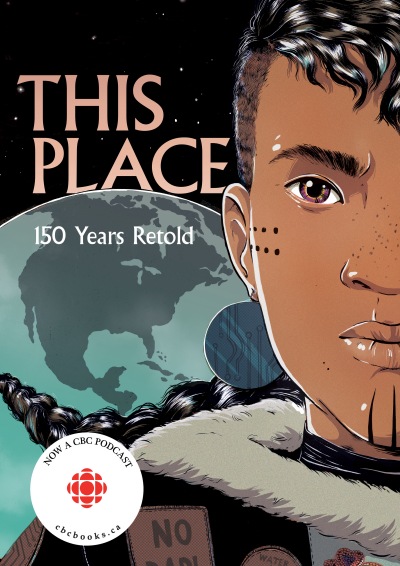 Explore the past 150 years through the eyes of Indigenous creators in this groundbreaking graphic novel anthology. Beautifully illustrated, these stories are an emotional and enlightening journey through Indigenous wonderworks, psychic battles, and time travel. See how Indigenous peoples have survived a post-apocalyptic world since Contact.