Lally Grauer
Lally Grauer has long been involved in Canadian and Indigenous literatures and oratures in Canada. During her graduate studies at the University of Toronto she gathered and analyzed writings from the Riel Rebellion of 1885 ("In the Camp of Big Bear"). As an Associate Professor at the University of British Columbia Okanagan she taught both Canadian and Indigenous literatures. Together with Jeannette Armstrong, she published Native Poetry in Canada (2001) and has collaborated with Indigenous authors in papers and articles.
Books by Lally Grauer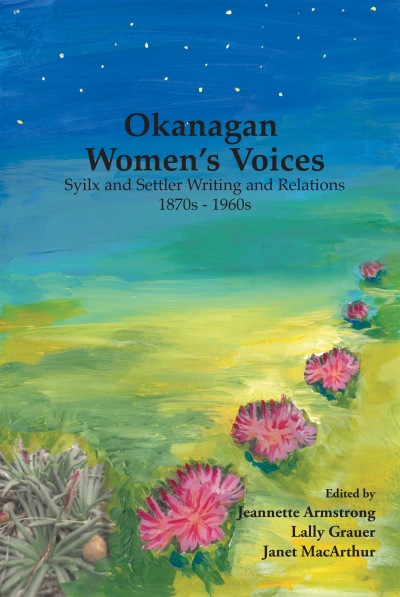 A direct window into the lives of settlers and Indigenous Peoples in eras of upheaval, uncertainty and reform, this collection is a much-needed lens into histories too often told by the colonial state.