Mark Thurman
Mark graduated from the Central Technical School Art Program in 1966, and has been a working artist since that time. He has worked as an illustrator, a designer and has shown as a gallery artist. He has taught life drawing anatomy and illustration/design at the Toronto School of Art, anatomy/figure drawing at OCAD, and picture-book illustration and figure drawing at Central Technical School. Currently, he teaches anatomy/figure drawing in the Classical Animation department at Sheridan College.
Books by Mark Thurman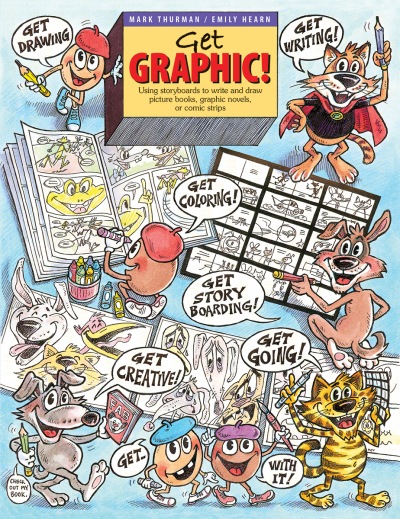 Using storyboards to write and draw picture books, graphic novels, or comic strips.