Ashley Barron
Ashley Barron is a multimedia artist who is best known for her paper-collage work. She is the illustrator of almost a dozen children's books, including Love You Head to Toe and My Ocean is Blue. Ashley grew up in Oshawa and Whitby and studied illustration at the Ontario College of Art & Design. She lives in Toronto.
Books by Ashley Barron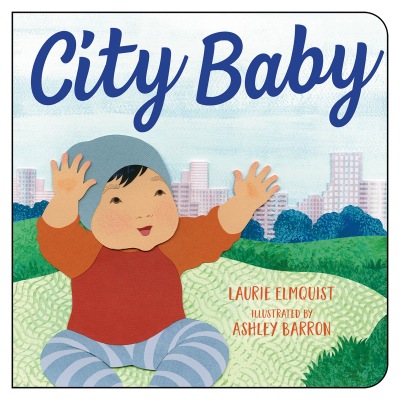 A poetic board book that reminds baby of all the joys of living in a bustling big city.