Cynthia Nugent
Cynthia Nugent is a nationally recognized and award-winning children's book author and illustrator. Her first book, Mister Got To Go, is now considered a Canadian classic. All of her books have been on the Canadian Children's Book Centre's Our Choice lists. Cynthia lives in Vancouver, British Columbia, with her Yorkshire terrier Emma.
Books by Cynthia Nugent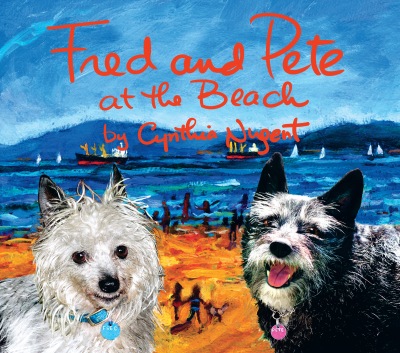 A humorous story about two dogs determined to find their own way to the beach.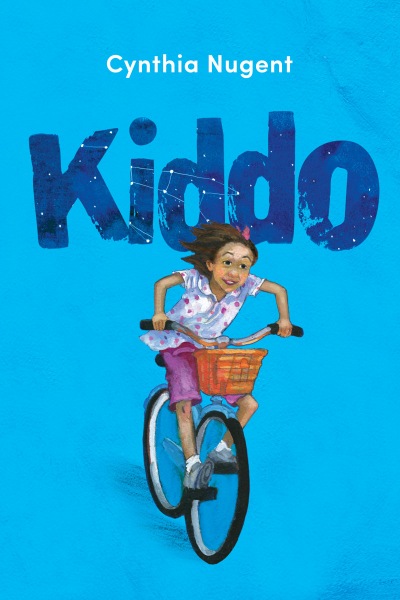 In this novel for middle-grade readers, a young girl strives to become a reporter.