Laura Bifano
Laura Bifano grew up in the rainy Pacific Northwest of Canada, where she spent her days running around in the forest and drawing pictures. Since graduating from the Alberta College of Art and Design in 2008, she divides her time between freelance work, fine art and animated shows and feature films. Laura lives in Creton, British Columbia.
Books by Laura Bifano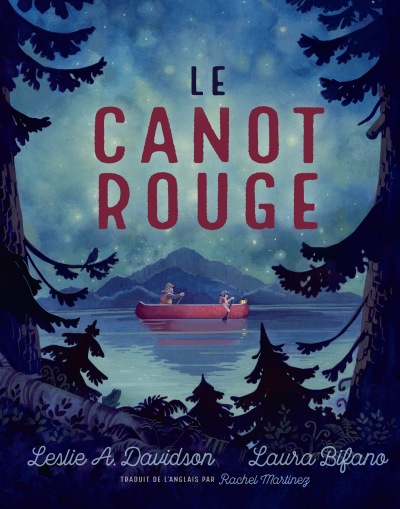 Dans cet album au texte en rimes, une fillette s'émerveille devant les miracles de la nature au cours d'une excursion en canot avec son grand-père.