Laura James
Laura James is an award-winning artist and self-taught painter of Antiguan heritage. Working as a professional artist for many years, she has exhibited widely, including at the Studio Museum, Harlem. She was born in New York City, where she now lives.
Books by Laura James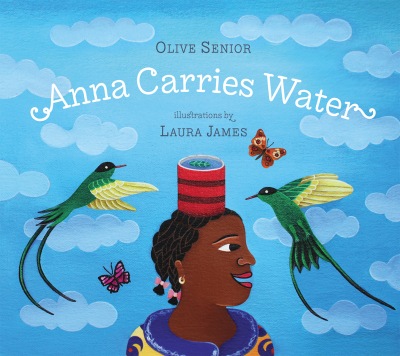 Anna fetches water from the spring every day, but she can't carry it on her head like her older brothers and sisters.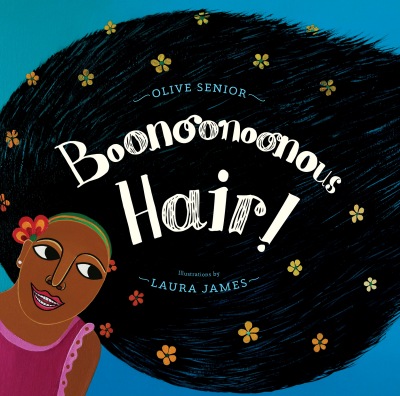 A young Black girl learns to love her difficult-to-manage, voluminous and boonoonoonous hair.