Jenny Lucander
Jenny Lucander is an illustrator and children's book creator whose works have won and been nominated for many awards, including the Nordic Council Children and Young People's Literature Prize, the Runeberg Junior Prize and the Elsa Beskow Plaque. In 2022 she was nominated for the prestigious Astrid Lindgren Memorial Award. Jenny studied children's book illustration and creation, as well as storytelling, at the School of Design and Crafts at the University of Gothenburg. She lives in Helsinki.
Books by Jenny Lucander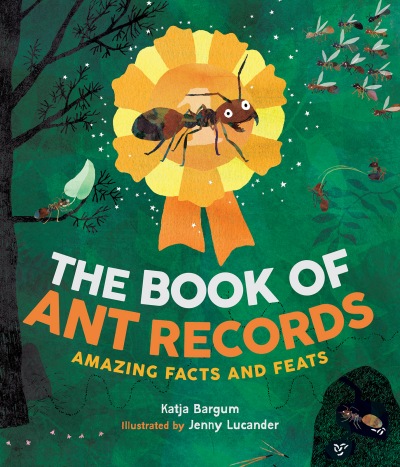 This illustrated nonfiction picture book introduces readers to some of the most fascinating and surprising facts about ants and their amazing abilities.