Noémie Gionet Landry
Noémie Gionet Landry grew up in a small coastal town in New-Brunswick, Canada, surrounded by the ocean. Growing up, she wanted to become either a doctor or a children's book illustrator. Midway through medical school, she decided she would do both. She now splits her time between the hospital, where she works as a rheumatologist, and her home studio, where she sketches, draws and paints. She lives in Moncton, New Brunswick with her wife and son.
Books by Noémie Gionet Landry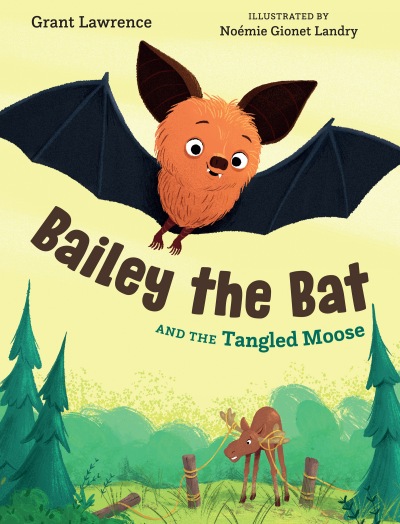 A young bat sneaks out of the roost while the rest of the colony is asleep to help rescue a moose that has gotten entangled in rope.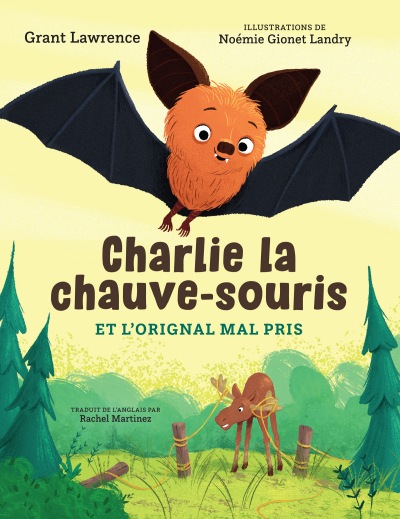 Une petite chauve-souris se glisse hors de son gîte pendant que le reste de la colonie dort encore, pour aider un orignal qui s'est empêtré dans un câble.