Sole Sebastián
Sole Sebastián studied design, but she always liked to draw, so she decided to become an illustrator. Since then she's devoted herself to illustrating for books and magazines. She likes to explore different techniques because there are many different ways to tell stories. She has also given workshops for both kids and adults. Sole lives in Tulsa, Chile.
Books by Sole Sebastián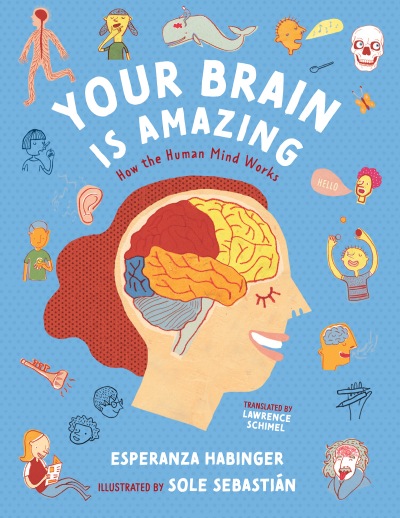 This illustrated nonfiction book for middle-grade readers is a comprehensive overview of the brain. It looks at the science behind how it works, how it directs our day-to-day lives and how much we don't know about this key organ in our bodies.