Jesse T. Hummingbird
Jesse Hummingbird (1952-2021) was born in Tahlequah, Oklahoma, and was a member of the Cherokee Nation. He became a full-time artist in the early 1980s, using a traditional "flat-style" that was made famous by earlier Native Oklahoma artists. In 2015, Jesse was named a Tribal Elder by the Cherokee Nation, and in 2017, a National Treasure, an honor given by the tribe to those who are helping to keep Cherokee art and culture alive.
Books by Jesse T. Hummingbird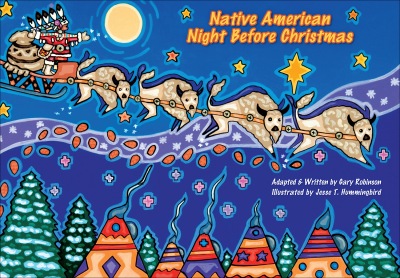 An innovative retelling of the classic Christmas tale, this full-color book takes a whimsical look at what Christmas Eve might be like for an American Indian family.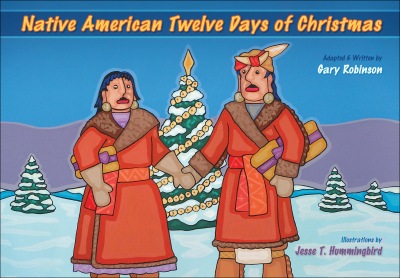 Native American Twelve Days of Christmas delightfully adapts the traditional English Christmas carol with items and traditions found in many Native American tribes.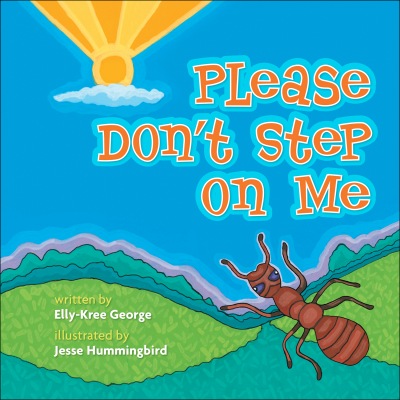 Children learn that many bugs are "helpful insects" and helps them learn a positive attitude towards them.