Lenny Lishchenko
Lenny Lishchenko is not a boy. She is an illustrator, graphic designer, and comics maker who will never give up the chance to draw a good birch tree. Ukrainian-born and Canadian-raised, she's interested in telling stories that people remember years later in the early mornings, when everything is quiet and still. She is based out of Burlington, Ontario.
Books by Lenny Lishchenko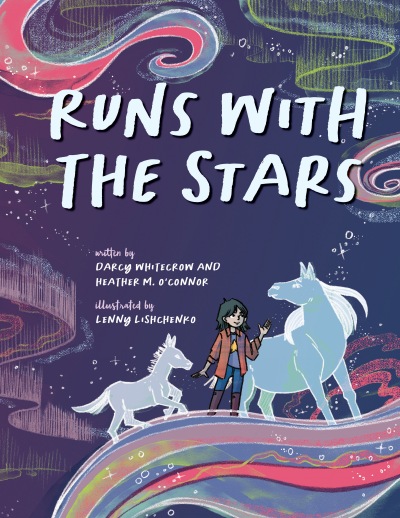 A young child learns from their grandfather about the Ojibwe Horses, what it means to be the animal's caretakers, and the importance of protecting this endangered species.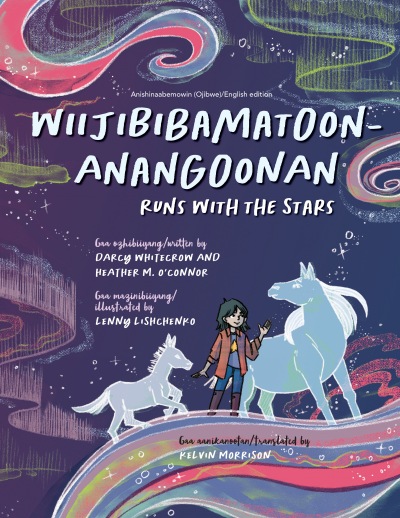 A dual-language story in English and Anishinaabemowin (Ojibwe) about the Ojibwe Horses, their caretakers, and protecting a cultural legacy and bond with these historic animals.