Jerome Williams
Jerome Williams is a retired professional basketball player. He played for the Toronto Raptors from 2001–2003. Williams teamed up with his brother, Johnnie Williams III, and Eric Walters to create a best-selling series of basketball-themed titles in the Orca Young Readers series.
Books by Jerome Williams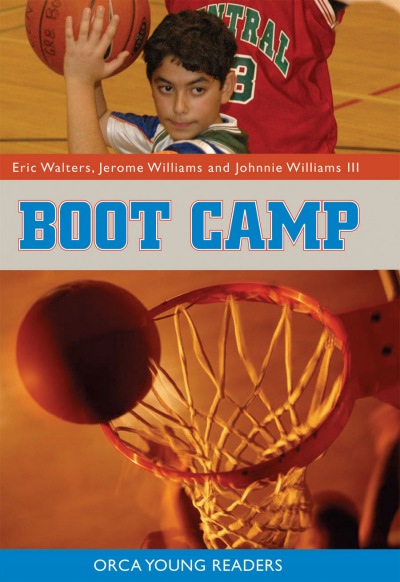 Nick and Kia learn that teamwork can be more important than talent.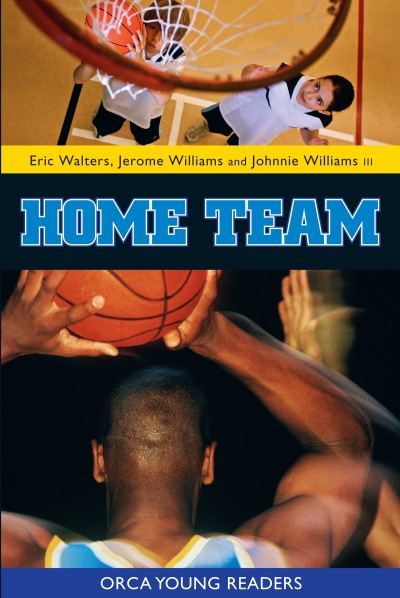 Against all odds, Nick and Kia set out to pursuade the Toronto Raptors' community relations department to send players to visit their school.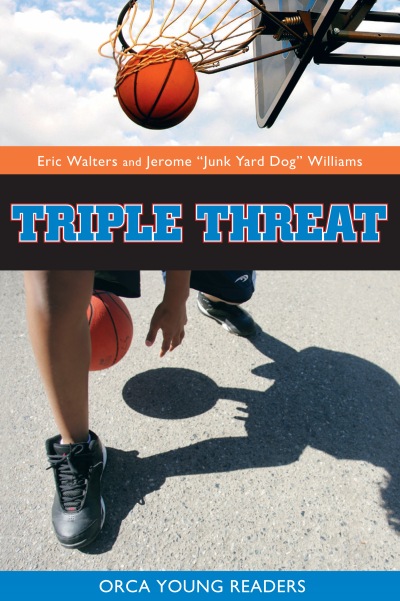 With the help of NBA star Jerome Williams, Nick and Kia will prove they can compete with older kids, in the eighth book in Eric Walters' basketball series.