Élodie Duhameau
Élodie Duhameau (elle/she/her) est illustratrice. Avant d'embrasser la profession en donnant une place de choix à son enfant intérieure, c'est d'abord le design graphique qui lui a fait de l'œil. Au fil des années, l'illustration s'invitera régulièrement dans sa vie, jusqu'à lui faire sauter le pas et à s'imposer à temps plein. Élodie travaille aujourd'hui dans l'édition jeunesse, la presse, la publicité... le terrain de jeu de l'illustration est infini !
Books by Élodie Duhameau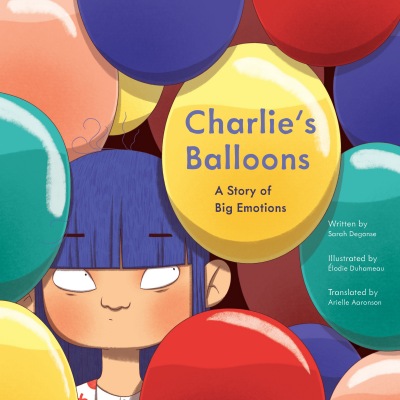 Hi! I'm Charlie.
In my mind and in my body, all my emotions fight to take up as much space as they can.
I like to picture my feelings as balloons. Sometimes they're so light they float away.
Other times, they're so heavy it's like they're filled with water...
For highly sensitive kids who feel BIG feelings!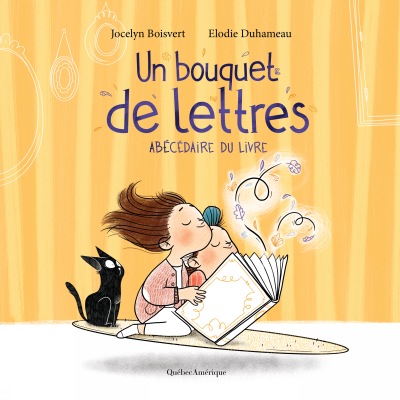 Qu'est-ce qu'un livre ? Est-ce une clé ? Un jardin ? Une lumière ? Respirez une grande bouffée d'imaginaire et osez ouvrir cet abécédaire sur les livres.