Christine Wei
Born in Taiwan and currently based in Vancouver, Christine Wei has a bachelor of fine arts with a major in illustration from the Emily Carr University of Art + Design. Christine's works are often inspired by and about the natural, social and cultural landscapes around her, and she incorporates nature-inspired patterns in the landscapes and objects she paints.
Books by Christine Wei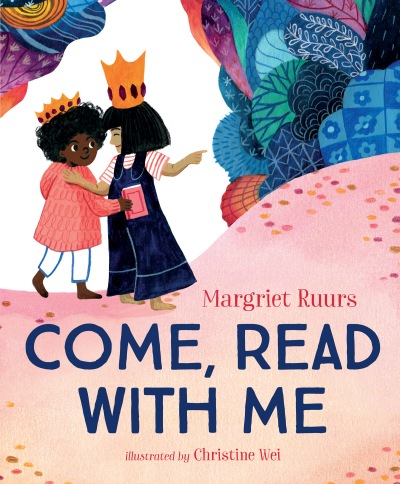 In this picture book about stories and reading, contemporary children are whisked through an imaginary world while interacting with characters from classic fairy tales.