Katie Brosnan
Katie Brosnan is a children's author and freelance illustrator who earned an MA in Children's Book Illustration, with distinction, from the Cambridge School of Art. Her books Gut Garden and Keith Among the Pigeons have recently been released in the UK; Keith will be landing in the U.S. soon. Katie lives and works in Kettering, Northamptonshire, England.
Books by Katie Brosnan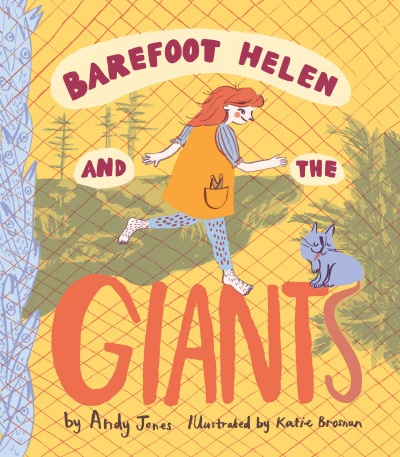 A hilarious new folktale adaptation from award-winning author Andy Jones, with brave and resourceful girls, evil giants, a magical cat, a storytelling hotel and hairy feet.