Philippa Dowding
Philippa Dowding's most recent book, Firefly, won the 2021 Governor General's Award for Young People's Literature, and her previous book, Oculum, was a finalist for the Diamond Willow Award and the OLA's Silver Birch Award. She lived on a glacier for one summer in university, and was inspired to write environmental dystopia / cli-fi when she visited it thirty years later and was shocked by how much it had melted. Dowding lives in Toronto, ON.
Books by Philippa Dowding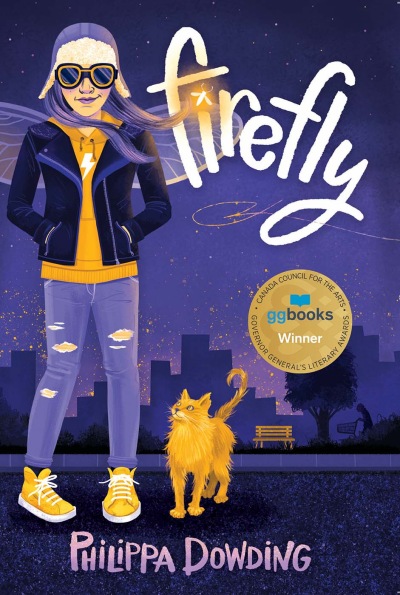 A thirteen-year-old girl who prefers homelessness to living with her abusive mother is sent to live with an aunt, whose costume shop helps her discover who she is, and what a family is.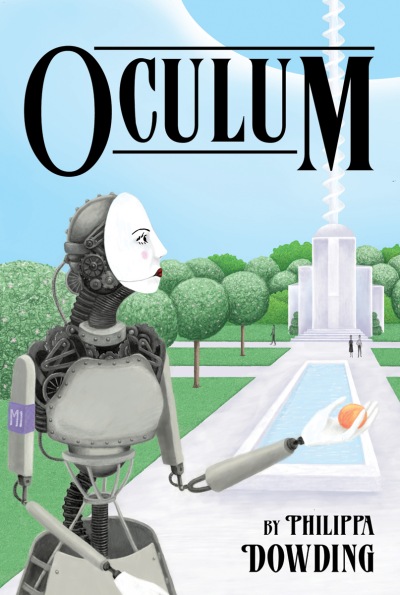 In this dystopian novel for middle-grade readers, a child finds a door to an "outside" that is not supposed to exist.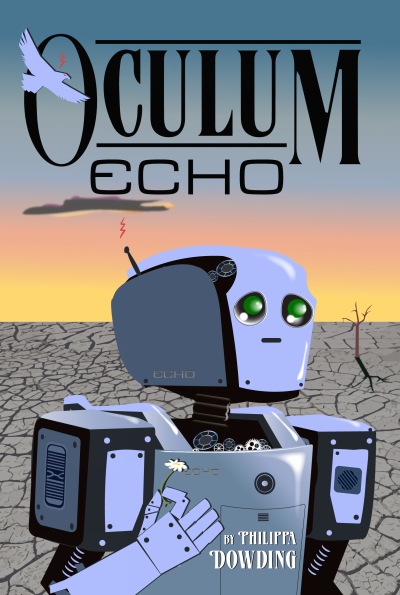 As Echo1 wakes from an 83-year sleep to search for life in the wasteland, the children of Oculum flee the Unruly and their stolen weapons, desperately trying to reach the safety of MedFell Hall.